Some of the most popular services that we currently offer are listed below and linked to their own web page so you can get more details about what the service entails, pricing, etc. As always, if you have any additional questions please contact us here.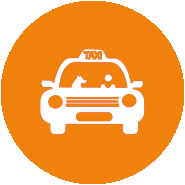 Save time and hassle! Let us transport your pet to the vet, groomer or daycare.
[read more …]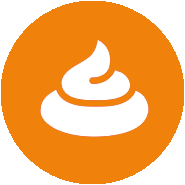 Keep your yard looking and smelling great by handing over this unpleasant chore to us!
[read more …]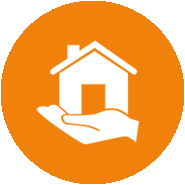 Make sure your empty house is safe and sound when you return with our empty-house House Sitting services.
[read more …]