If you need to be away for a night or more, our Overnight Pet Sitting service can provide you and your pet with extra security and peace of mind.
This exclusive service offers all the same benefits as our regular Pet Sitting service but with the added perk of an overnight sleeping buddy. Your dog or cat will enjoy the company of a short term live-in professional pet sitter and you'll enjoy the security of knowing your home is occupied while you're gone.
Overnight Pet Sitting is great for:
Pets who get anxious or lonely when by themselves for long stretches.
Pet parents who are uncomfortable leaving their pets alone at night.
Special needs or senior pets.
Puppies who need more frequent potty breaks.
Owners who feel more secure with their home occupied overnight.
Overnight Pet Sitting Rates:
30-minute visit (regular)
$29
40-minute visit (long)
$37
Hour visit
$45
Overnight (starts with base 12-hour overnight period)
$100
House sit basic, up to 30-minute
$29
* Rates effective Jan 1, 2023. Rates based on care time needed, not per pet
* Extra time needed: $8 each additional 15-minute block +-
* Holiday period, short notice, etc. fees $5 plus or minus, might apply
* More pet sitting services offered than listed here, tell us what you need!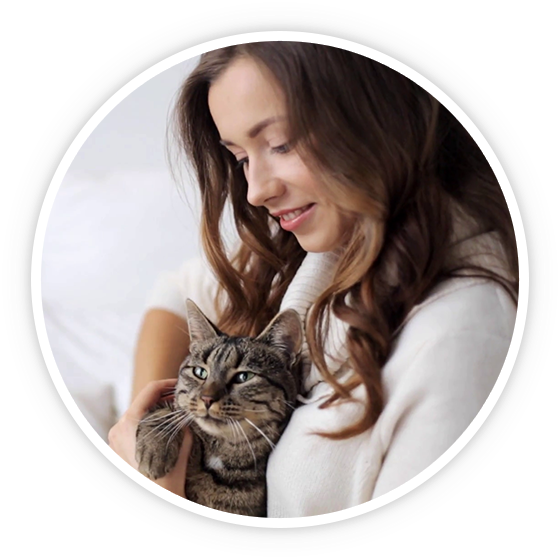 We love our Aiken Pet Sitters sitters!!!
Pets and Hoomins, Aiken, SC