Schedule Your In-Home Consultation
In-home consultations allow us to meet you and your pets and learn about habits, routines and anything else we need to know to provide your pets with the best care we can.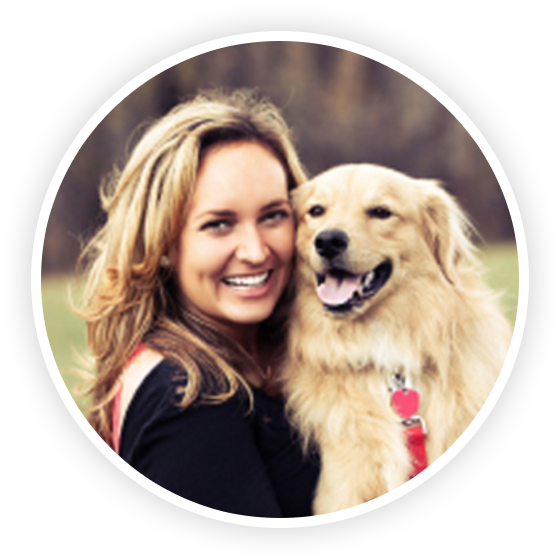 We Treat Your Pets Like Family … Only Better!
June Crawford and her wonderful Aiken Pet Sitters sitters have showered our house full of pets with love and the best possible pet sitting care for over a decade, since 2009. We have had as many as seven pets at one time, dogs and cats. Aiken Pet Sitters has dealt with all of the many challenges presented by our animal companion family, all of whom have been rescues and most of whom have special dietary and care needs. They walked our dogs and monitored fences for our escape artists. They separated cats, many of whom had specialized food needs, for their feeding. When necessary and with our permission, they took pets with problems to the vets to receive needed care while we were gone. They sent us pictures on a regular basis to give us peace of mind. They always made sure we were home before stopping their visits, which sometimes numbered four times a day. They are simply the BEST!
Bob and Carol