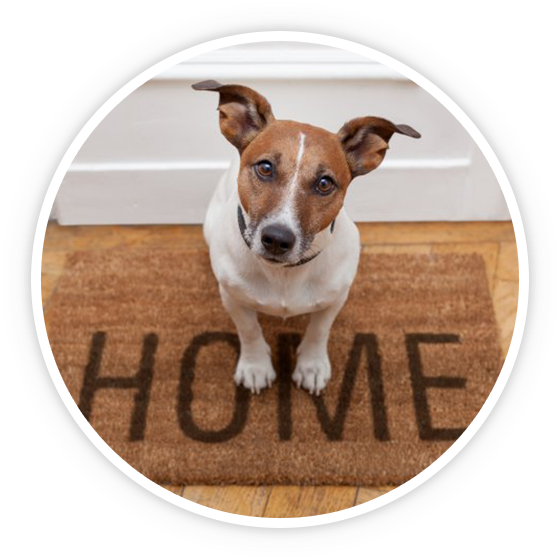 Thank you so much for your interest in Aiken Pet Sitters. Getting started with us is as easy as 1-2-3!
Take a look at the steps below and let us know if you have any questions.
1

Call or email us

The first step is to contact us and describe the who, what, when, where, and why of your pet sitting need so we can see if we are a good fit for you based on services you need and your location. We will respond to your first contact and go from there.
2

Download your paperwork (if applicable)

Oh boy, paperwork! This step might or might not be needed based on our first step outcome. I will let you know, and we will go from there.
3

Schedule a consultation visit

All systems are go, we will schedule a consult visit to meet each other and complete the details needed for future pet sitting appointments. You are under no obligation, but we are ready to go when you need our excellent services!