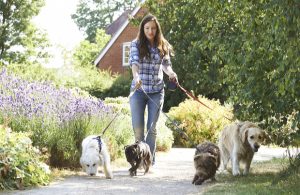 The Aiken Pet Sitters Team is comprised of a select group of diverse and experienced people who provide professional and high quality, reliable care to pets and the people who love them. Our goal is to provide compassionate, professional pet care services to clients in Aiken South Carolina. We are passionate about offering the very best care possible and treat each pet as if they were a member of our own family.
All of us have clear background checks and are covered by Aiken Pet Sitters pet sitting liability insurance and theft bond coverage from Business Insurers of the Carolinas for our client and sitter protection.
We all treat your pets like we treat our own pets. We love you and we love and care for your pets and home while you are away.