The Aiken Pet Sitters Team is comprised of a select group of diverse and experienced people who provide professional and high quality, reliable care to pets and the people who love them. Our goal is to provide compassionate, professional pet care services to clients in Aiken South Carolina. We are passionate about offering the very best care possible and treat each pet as if they were a member of our own family.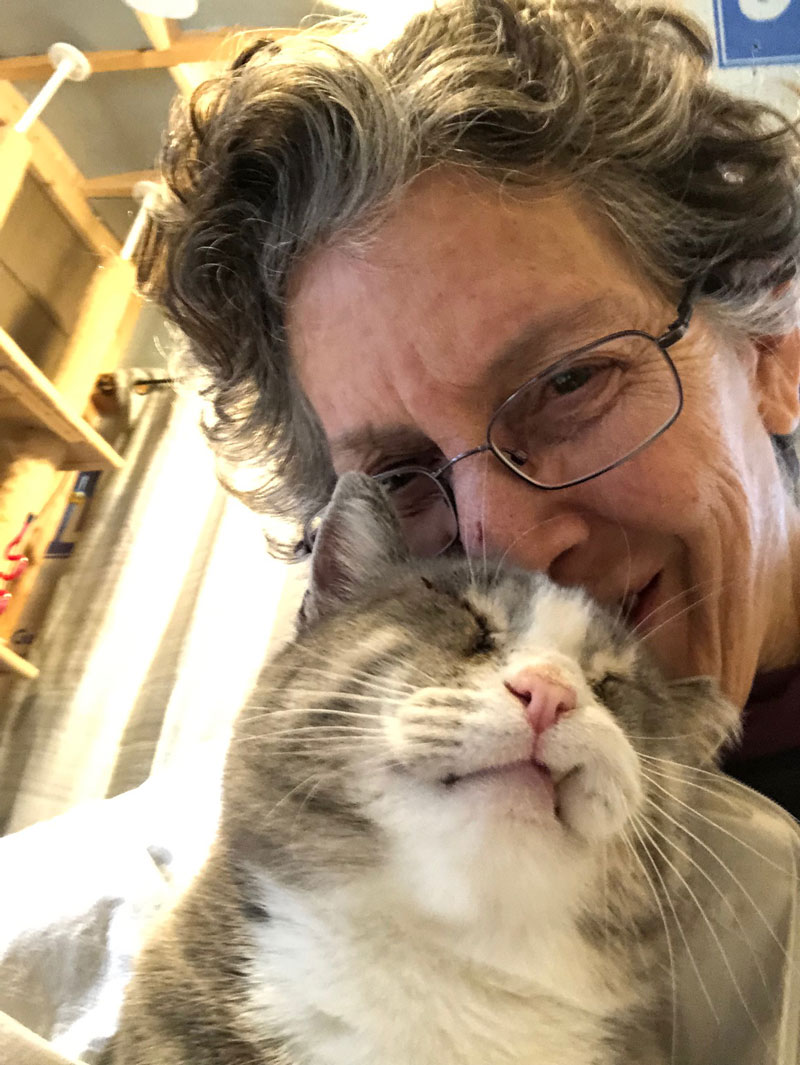 June, Owner
June founded her beloved Aiken Pet Sitters in the summer of 2005. When not caring for other people's cats and dogs and birds and fish, June spends time with her own pet family, including three yellow cats named Yellow, Sandman, and Amberjack, and one grey FIV+ cat named Connie, as well as her human family and friends. She also volunteers her time at the Humane Society of McCormick County, Friends of the Animal Shelter (FOTAS) and the Aiken County Animal Shelter, Aiken Estates Animal Rescue, and SGI Cat Allies in St. George Island FL, and enjoys hiking, swimming, camping, walking, nature time, and the challenges and rewards of cat TNR (Trap/Neuter-Spay/Return)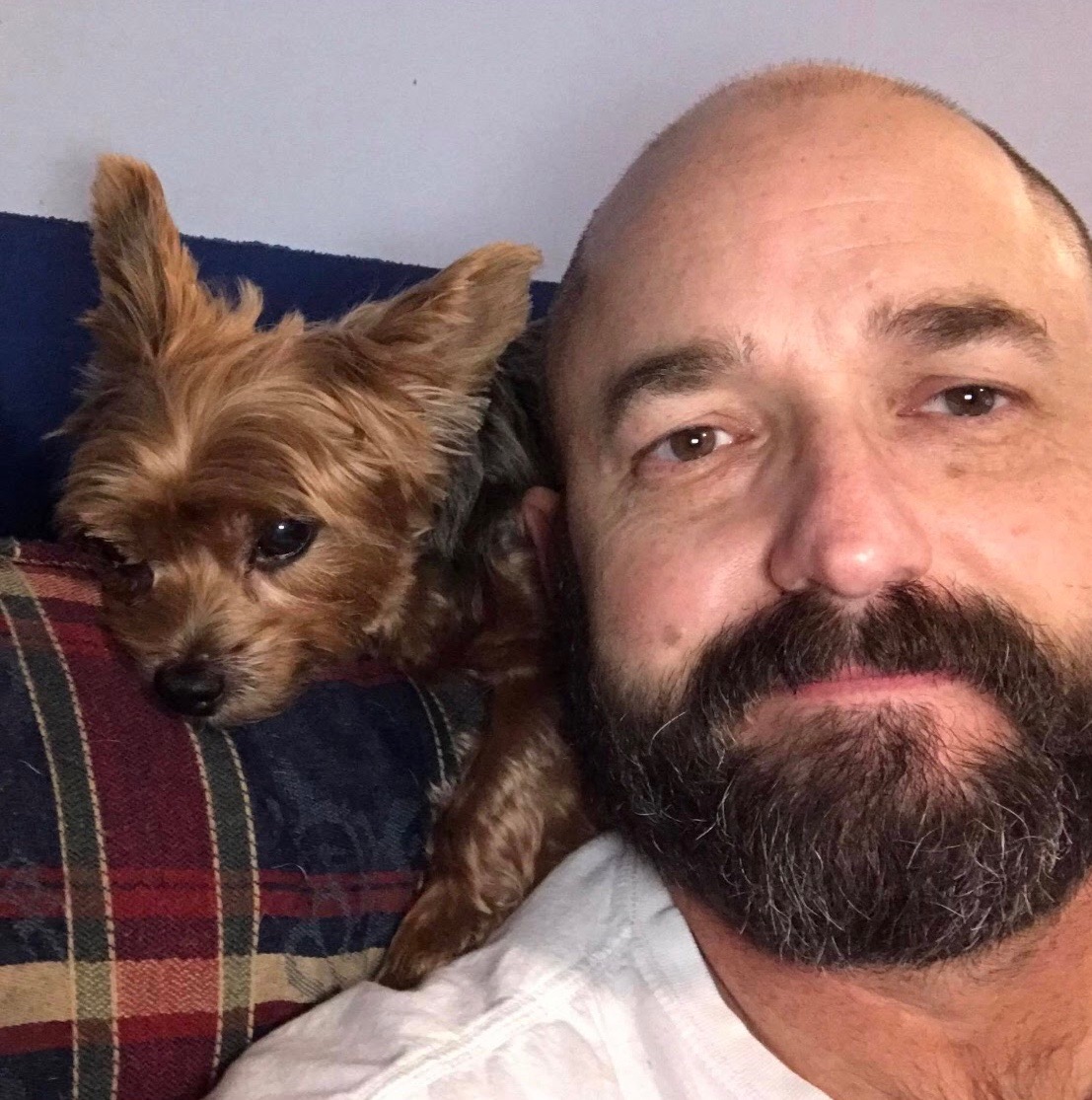 Jami, Pet Sitter
Jami has been taking care of Aiken Pet Sitters pets since June 6, 2010, in addition to his excellent career work at the University of South Carolina in Aiken SC. Jami has a happy family, including pups sweet Dakota and handsome Jake, and Comet over the kitty rainbow bridge.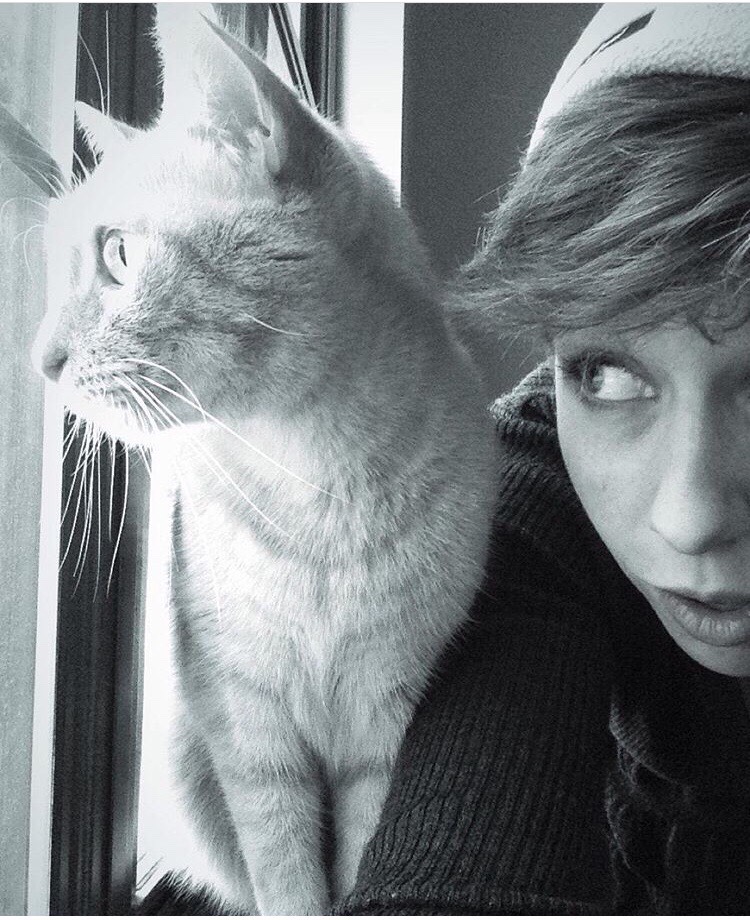 Tamara, Pet Sitter
Tamara grew up with cats and a cocker spaniel. She currently caters to the whims of the 3 cats in her life—including the asthmatic but very athletic cat in the picture. She has done pet sits with Aiken Pet Sitters since March 12, 2014, and looks forward to spending time with your pets.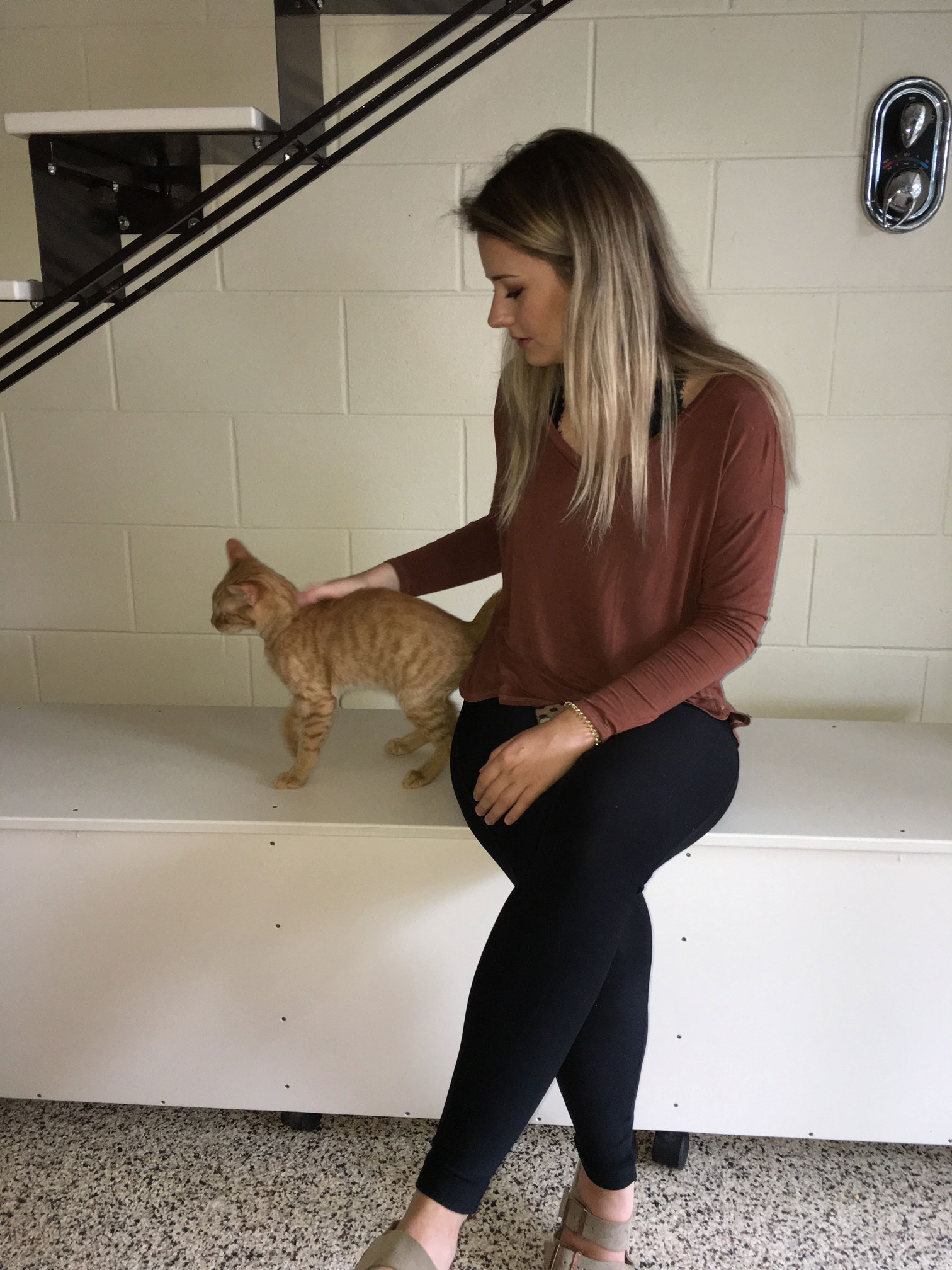 Erica, Pet Sitter
Hi! I'm Erica, I've been working with Aiken Pet Sitters since July 4, 2017. I absolutely love animals! I have two cats of my own named Maya and Oreo, as well as chickens and mice. I've always loved playing with and caring for animals my whole life. I couldn't imagine a life without pets.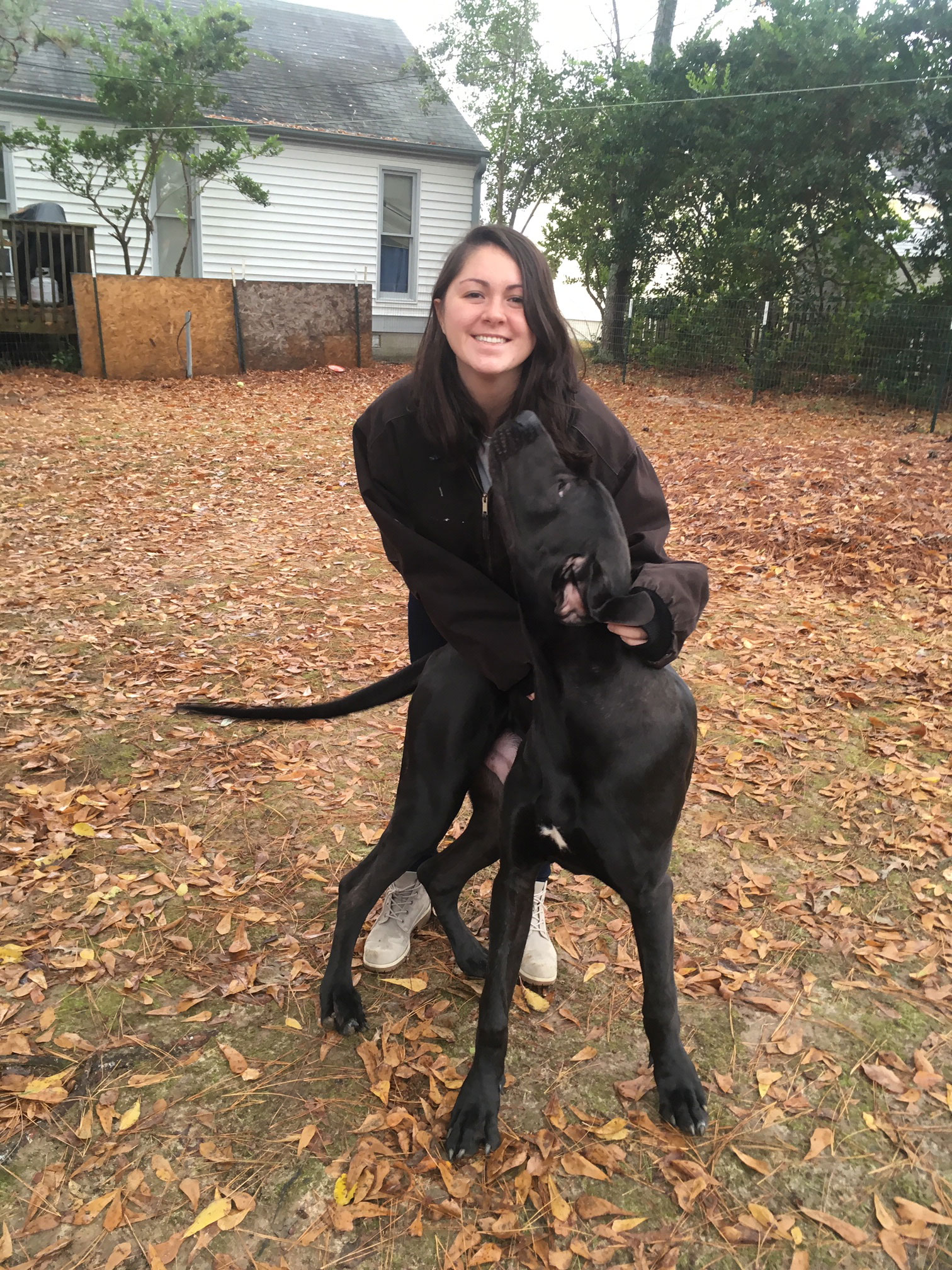 Emily, Pet Sitter
Emily has been working with Aiken Pet Sitters since September 2, 2018. Emily has been taking great care of some of our pet clients like kitty Dude and pups Tony, Ryder, and Brio, and puppy Buddy who paused play for the fabulous picture you see here!